About us
PayGarden is a new way to provide easy, alternative payments for online businesses. We believe that credit card payments do not serve the needs of all customers online, and we have a solution.
Our leadership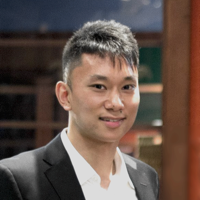 George Huo, CEO
Prior to PayGarden, George was a Tech Lead on the Gmail team at Google, an engineer at Cardpool (acquired by Blackhawk Network), and a co-founder of SimplyInsured, a Y Combinator company. George studied computer science at MIT.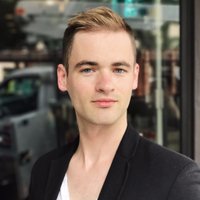 Sean Grove, Engineering
Sean's been convinced there are better ways to develop applications across the stack for years, and built time-traveling debuggers, unikernels, interface builders, layout tools, and graphic design tools in his quest to explore the space.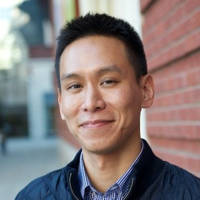 Anson Tsai, Finance
Anson Tsai is a lifelong entrepreneur and was previously featured on the Forbes 30 under 30 list of best tech entrepreneurs. He founded Cardpool (acquired by Blackhawk Network), and Anywhere.FM (acquired by imeem). Anson studied computer science at MIT.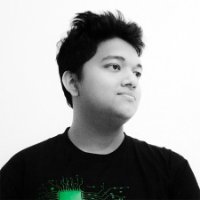 Ashraful Sheikh, Design
Ashraful Sheikh is an experienced designer who has a passion for user experience and interaction design. He studies at the Academy of Art University and holds a bachelors in Business Administration from IBA, University of Dhaka.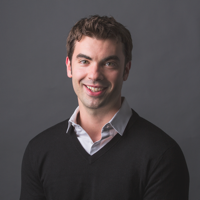 Aaron Iba, Board of Directors
Aaron brings over 15 years of experience in software development and entrepreneurship. Aaron was formerly a partner at YCombinator, an engineer on Search Quality at Google, and founded AppJet Inc (acquired by Google). Aaron studied math and linguistics at MIT.